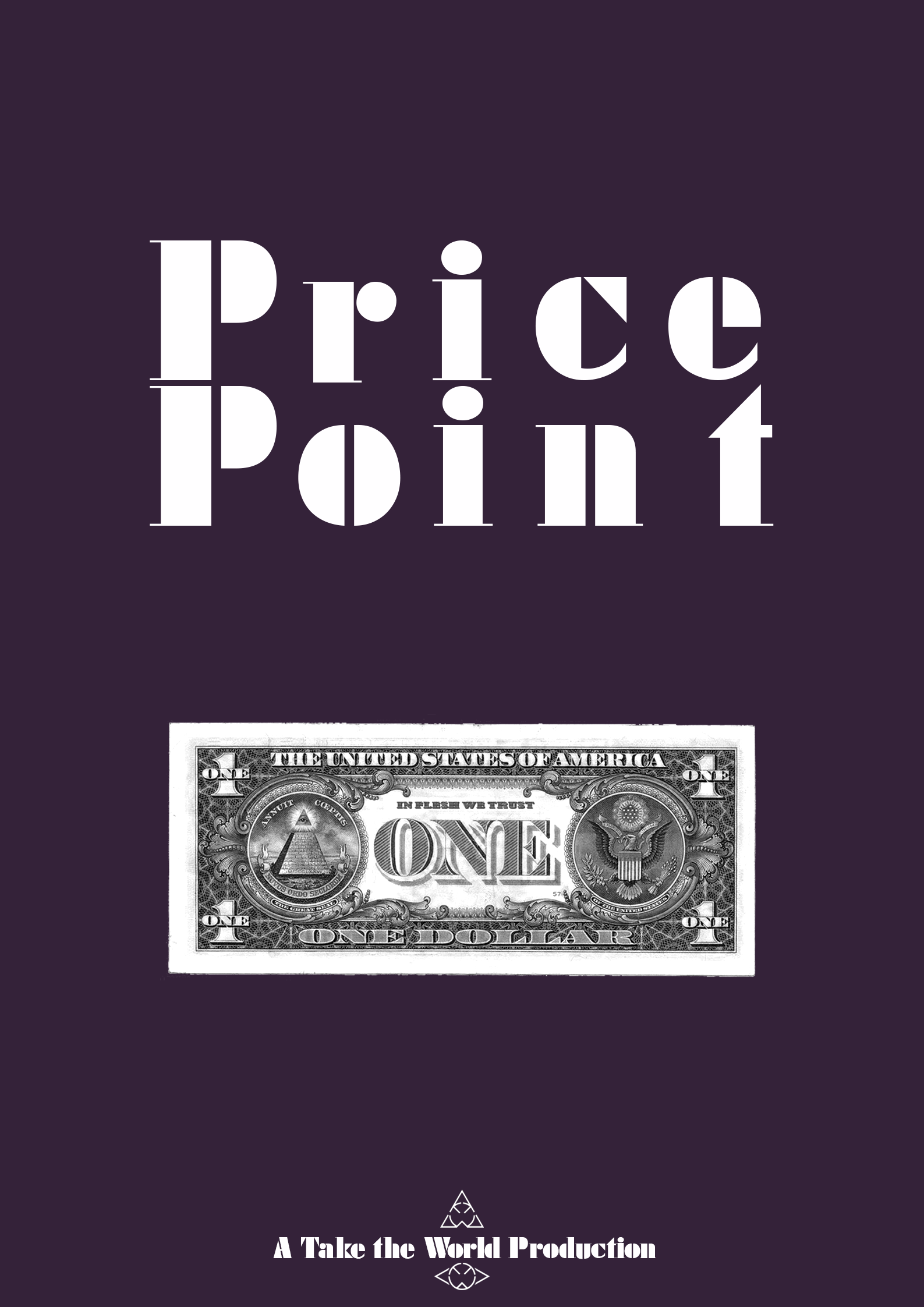 Price Point || A Short Film
When everything is for sale, is getting something early worth it all?
We will be shooting this film with whatever budget we can get. But any donation goes a long way. Use the button below to send some funds our way.
We're looking for the following positions!
Pre-Production Photoshoot