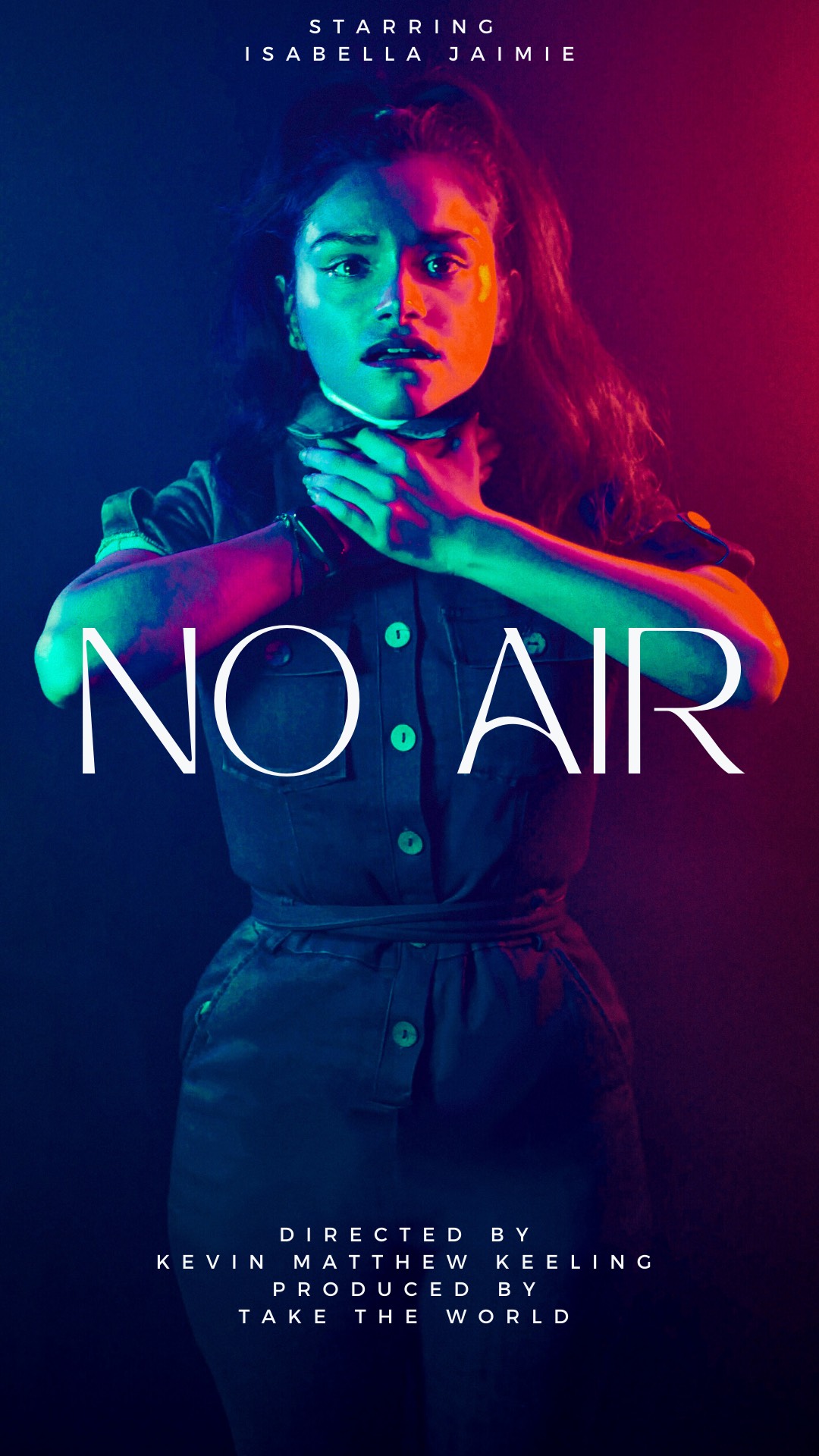 No – Air || A Sci-Fi Short Film
A Future space worker tasked to keep a spaceship running faces the reality that cargo is often more precious than life.
Starring Isabella Jaimie
Produced by Take The World
Director Kevin Matthew Keeling
No Air is an ultra short film that streamlines the anxiety and fear that comes with living in the modern age. A small snippet into the life of a space cargo ship worker, No Air shares a possibility of the future.
With themes including  the suffocating weight of futuristic capitalism, NO AIR is an exploration for the audience to better understand their position on the supply chain. Using point of view, the audience is forced to put themselves into a position of a manager or fellow worker watching another be killed by the harsh realities of space capitalism, showcasing that no matter what position we hold, we are all at fault for sustaining capitalism by feeding it life.
Premiered February 28th, 2022, 8 PM PST