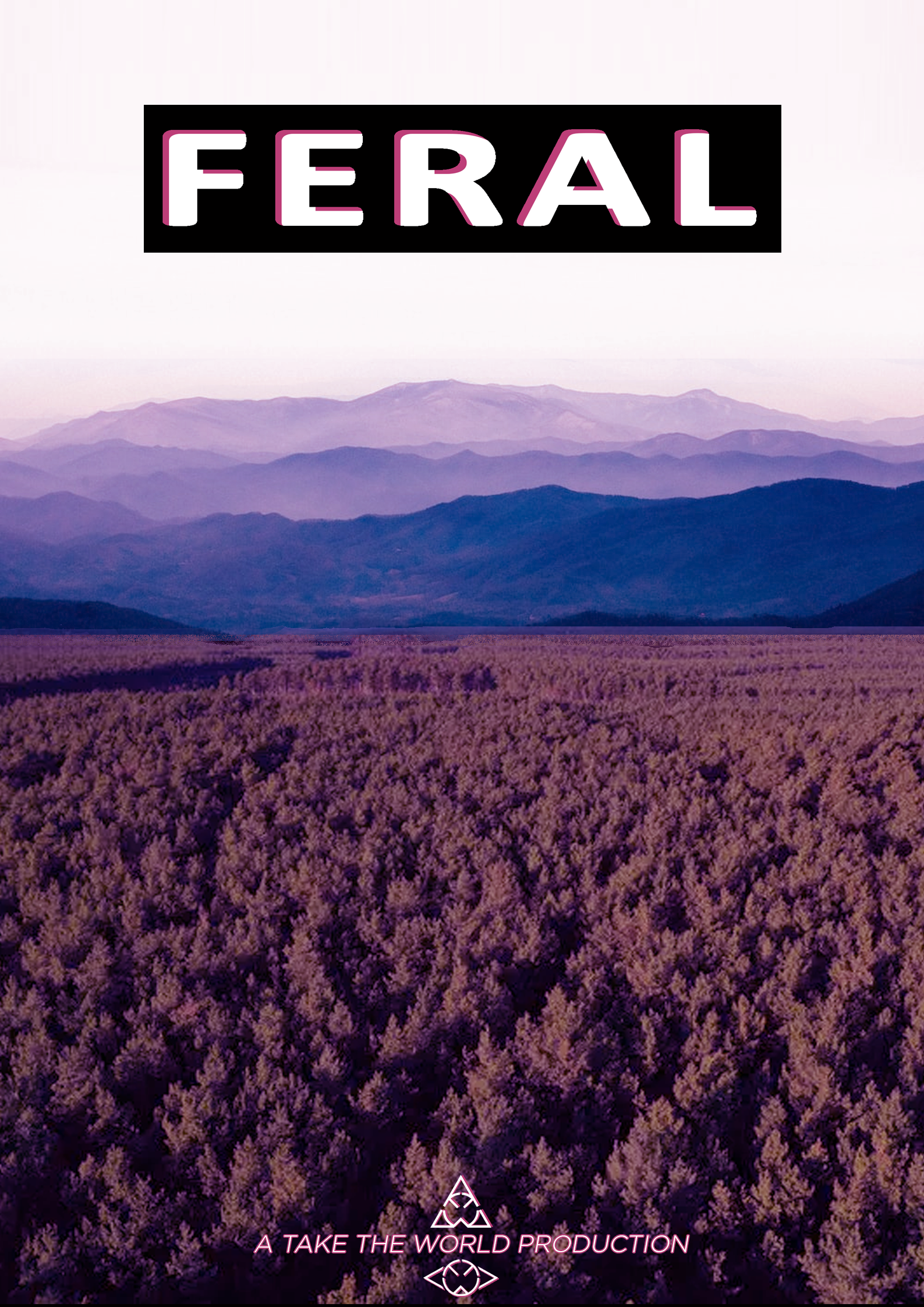 Feral || A Short Film
When social media meets the unsocialized, we figure our who's the real monster.
We will be shooting this film with whatever budget we can get. But any donation goes a long way. Use the button below to send some funds our way.
We're looking for the following positions!
Pre-Production Photoshoot