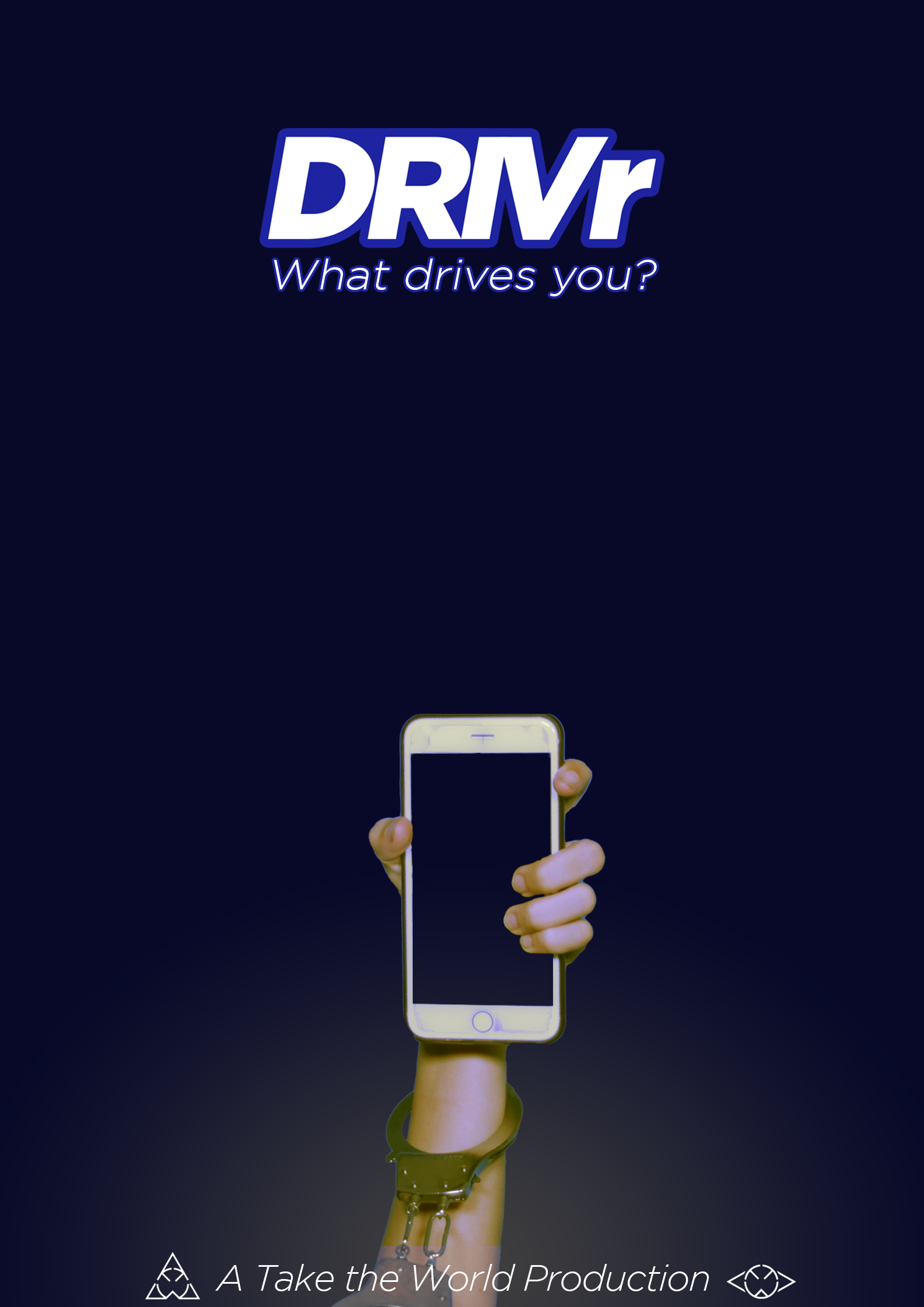 DRIVr || A Thriller Micro Film

Be sure to read the fine print when signing up to be a gig worker. Otherwise, there might just be more to it than slave wages.
Starring Isabella Jaimie
Produced by Take The World
Director Kevin Matthew Keeling
DRIVr is an ultra short film focused on a gig economy worker that wakes up and realizes that the app's new incentive program might just keep her working long than expected. Taking real-world examples of slave wages and corporate dehumanization to the extreme.
Premiered September 9th, 2022, 9 AM PST