Below you'll find the artists we work with, along with a description of who they are and what they hope to achieve. This page will update as more of our affiliated artists are brought on board.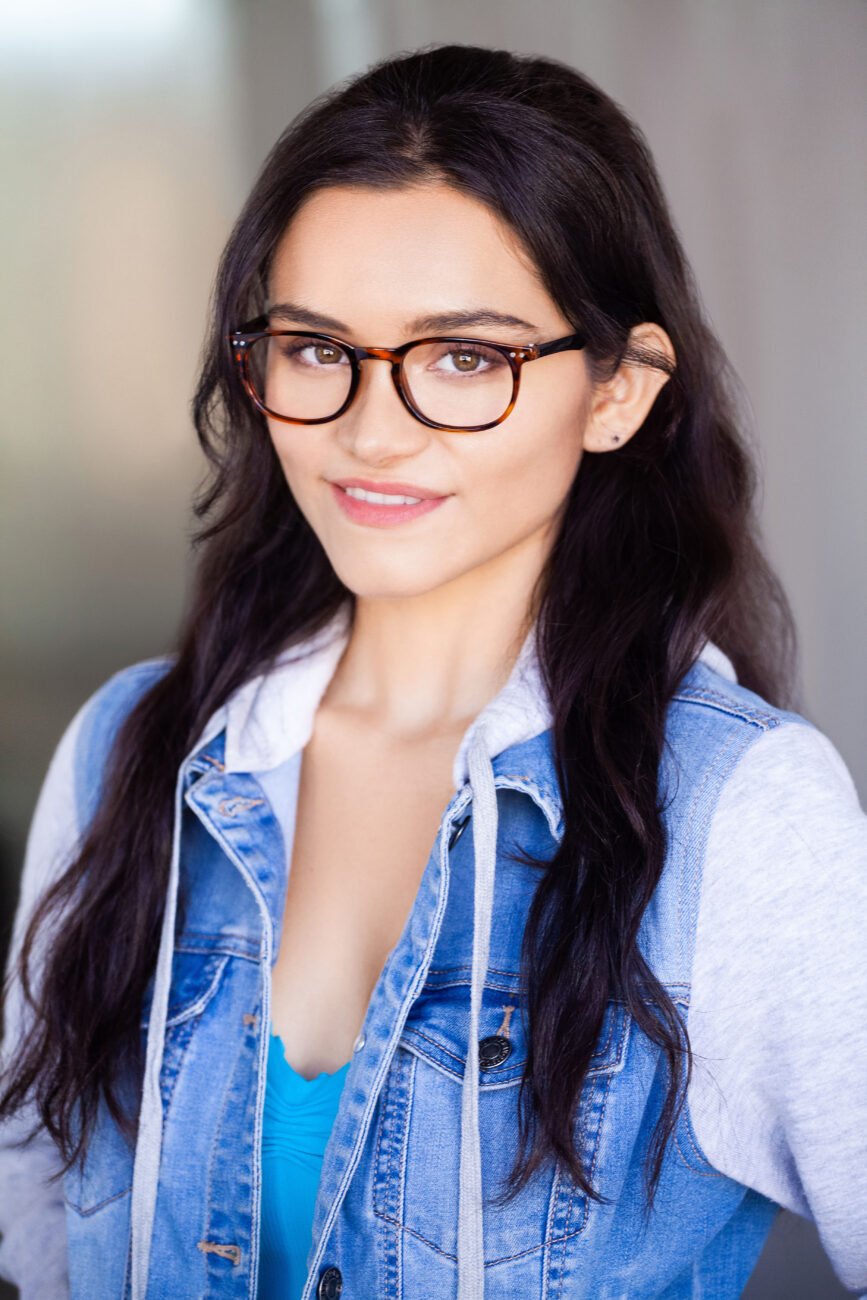 After attending school and starting her acting career on the East Coast, Isabella moved out to Los Angeles to write and star in productions, as well as style her characters. She has an affinity for horror and social change, and works on projects that meld  the two. Outside of acting and writing, Isabella has been the driving force preparing our pitch decks, look books, and posters.
A former project manager, Kevin is set on becoming a reliable Assistant Director and Producer. His previous field prepared him for both stress and time management needed on set. With Kevin's help, TTW's projects have been budgeted in a manageable way for investors, and livable wages for creatives.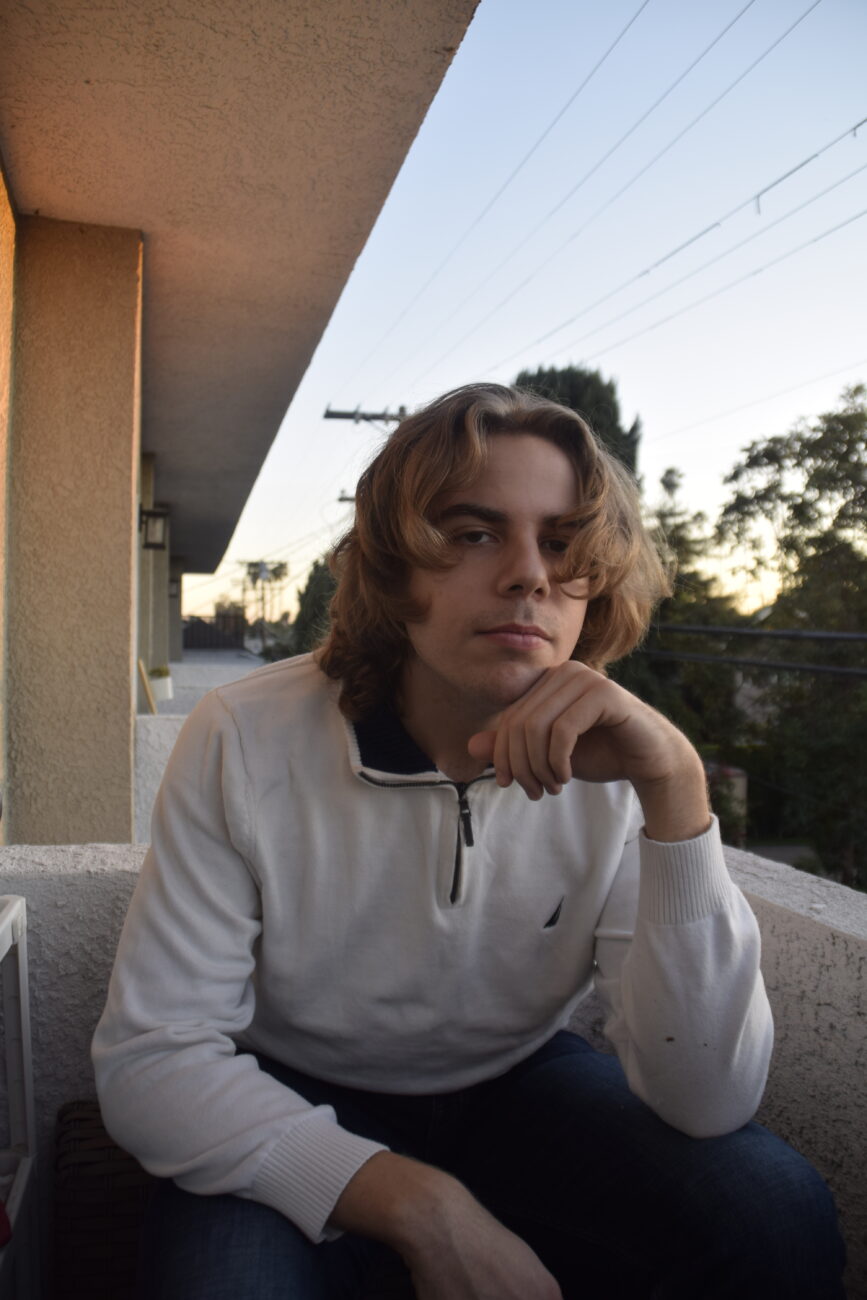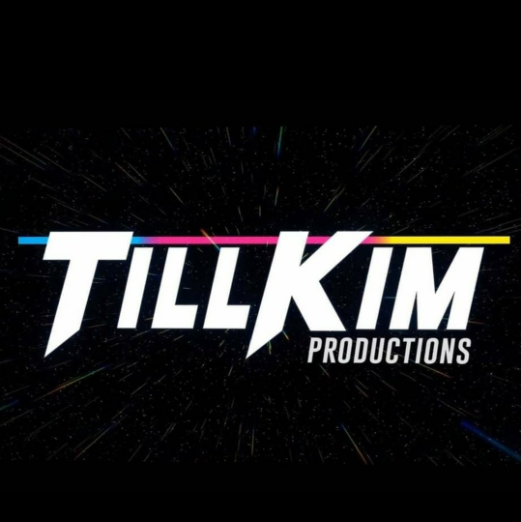 An independent production company based in Los Angeles, with a focus on sci-fi and action.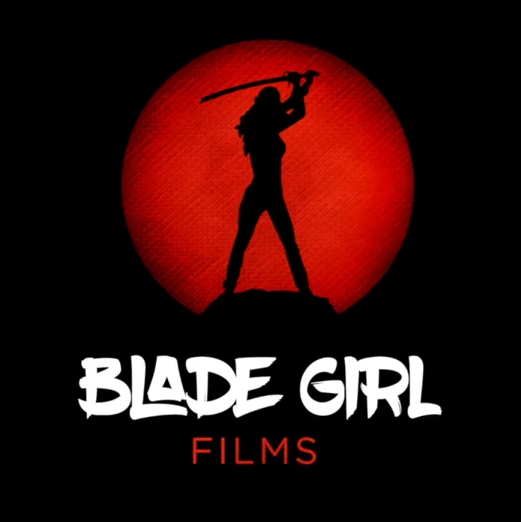 Lead by Melissa Tracy, this production company coordinates stunts and fight choreography. 
A travel company we've been able to partner with to handle all accommodations for our shoots.
Check back soon for more.